He is back! Bruce Arena returns as United States Men's National Team Head Coach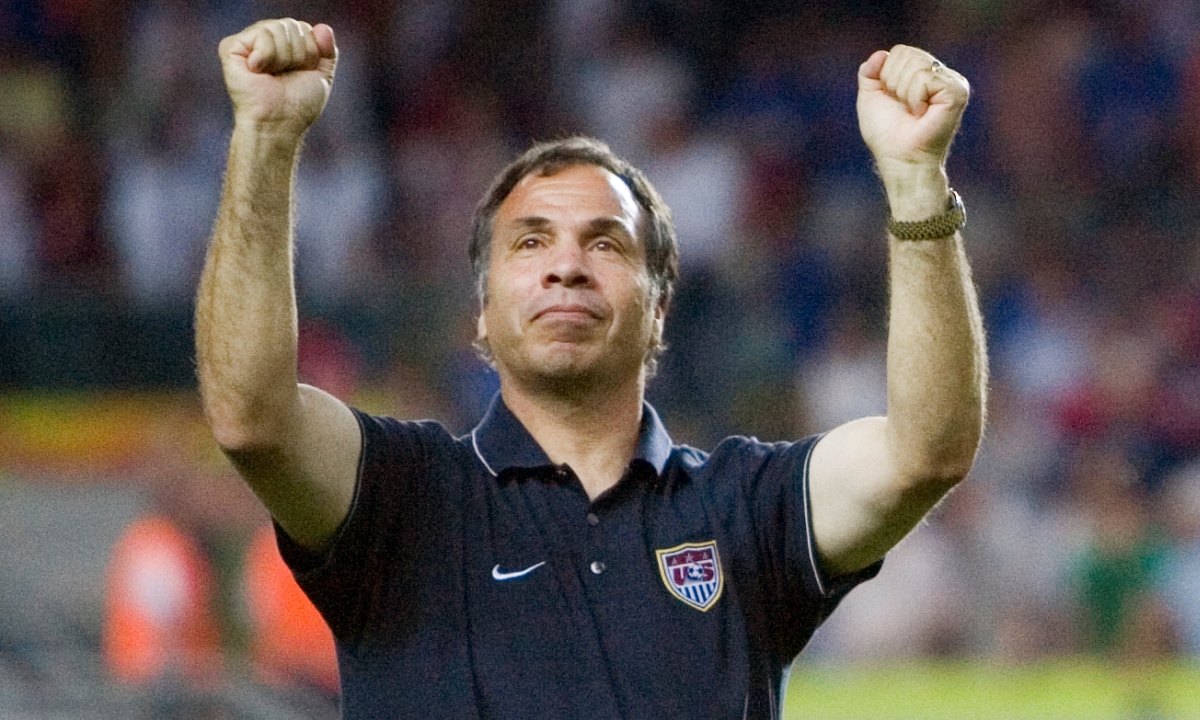 By Francisco Romero
Bruce Arena has been named the new head coach of the USMNT, the announcement was made Tuesday during a press conference by Sunil Gulati, president of the United States Soccer Federation.
Arena will replace Jurgen Klinsmann who was fired earlier this week and is expected to take over the team on December 1st.
Arena will take the post he held from 1998-2006; during his tenure he accomplished a record of 71-30-29, he is the only head coach to lead the USA at two FIFA World Cups.
Arena also led the U.S. to its second and third regional titles with championships at the 2002 and 2005 CONCACAF Gold Cups, as well as a third-place finish at the 1999 FIFA Confederations Cup.
"He has far more experience than he did when he had the National Team the first go-around. He's proven and re-proven many times at all levels of the game in the United States that he's an extraordinarily capable and successful coach", said Gulati during the press conference. " His record, whether it's at the University of Virginia, D.C. United, the LA Galaxy, and with the Men's National Team program, are rarely paralleled in college, professional, and National Teams in the U.S."
Arena was excited to get back to head the USMNT, "I'm thrilled to be back with the National Team, I think it's the greatest honor for a coach in our country. I know we have a great challenge ahead, but I believe we have a good pool of players to make our team successful and reach our ultimate goal of qualifying for Russia in 2018. I'm really excited for the opportunity and I really look forward to getting to work and getting our team ready to play in 2017".
The next World Cup Qualifying game for the USMNT will be against Honduras on March 14th.